martes, 8 de diciembre de 2009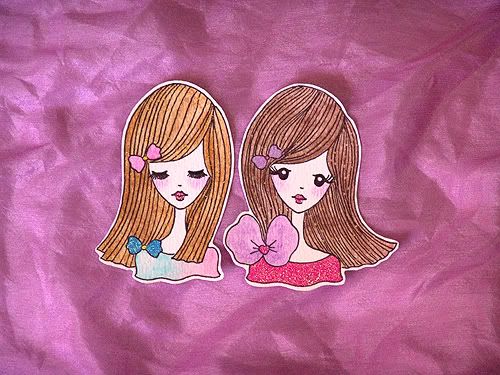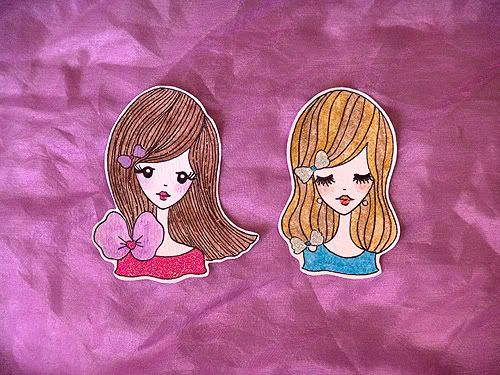 Nueva collección de broches

Lazos!

♥

New Mini collection of brooches

Bow!

para pedidos y preguntas:
for orders and questions:

Ilovedollymix@gmail.com

xoxo

Publicado por

c*
en 19:15
3 comentarios:

domingo, 22 de noviembre de 2009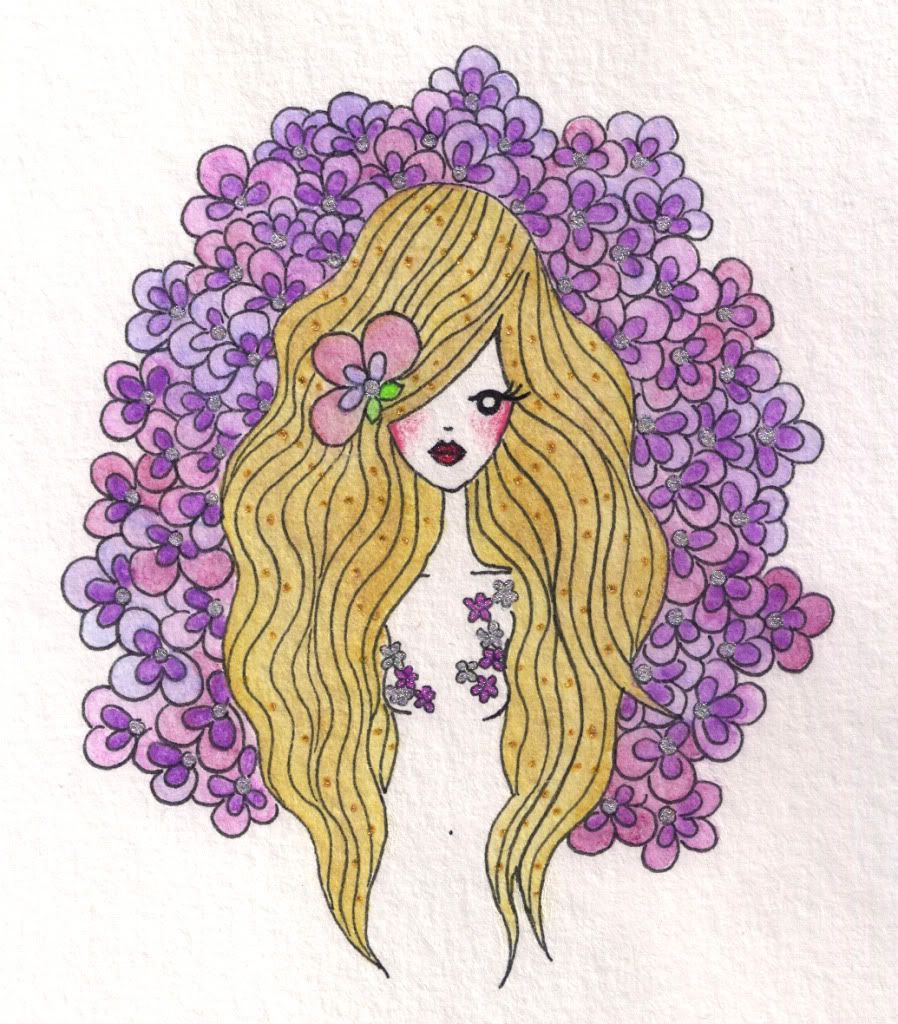 My dearest friend Mathyld from Encore Petite
is having a Super Sell on December 6th & 13th.
The Super Sell or Super Vente in french, will feature some of her lovely handmade creations as well as the ones made by other amazing artists and crafters.
She will be kind enough to hold a little table with some of my items.
She'll have watercolours (small & large), brooches and stickers.
here is the poster:
here some links:
*
Links *


Contact : supervente@gmail.com

Les Ronds'Chapo : lesrondschapo.canalblog.com
Lou Lou & Oscar : blog.loulouandoscar.com
Mamzelle Drash : thedrashmarket.blogspot.com
Mupmup : minimup.blogspot.com
Resurrection Fern : resurrectionfern.typepad.com
here is the portfolio:
http://superventemarket.carbonmade.com/
and here are some of the things you might find at my table!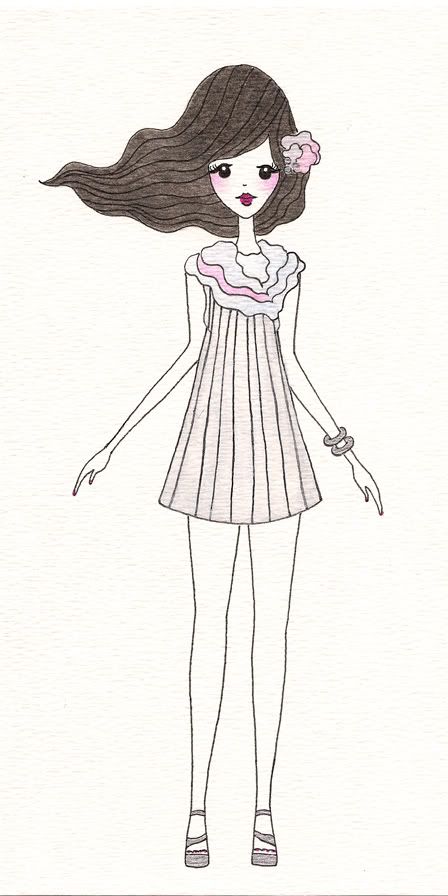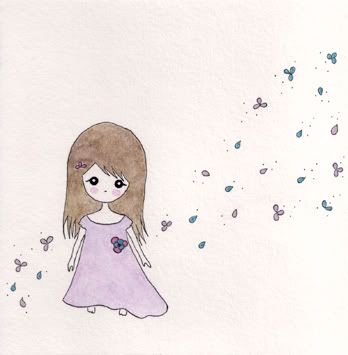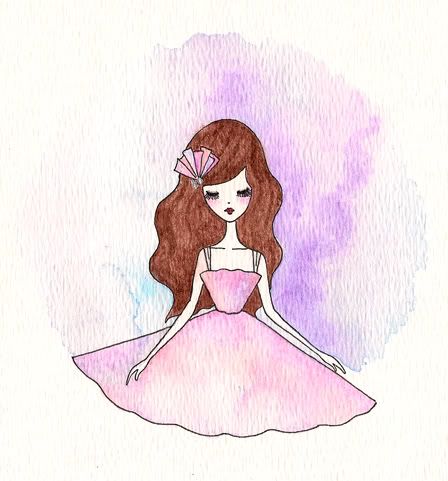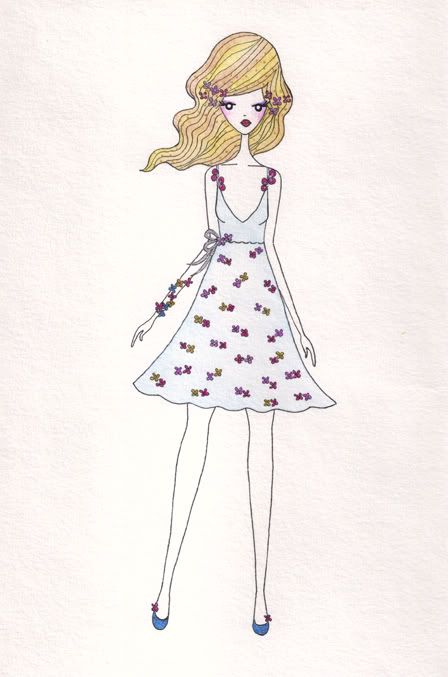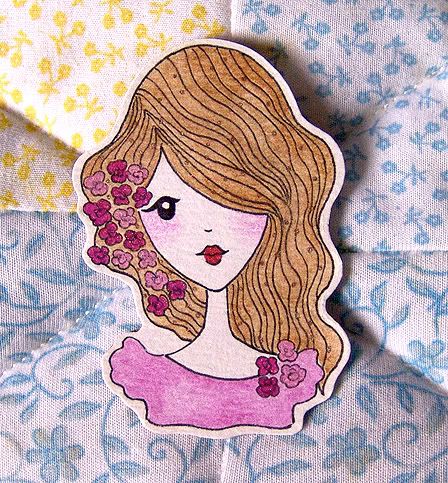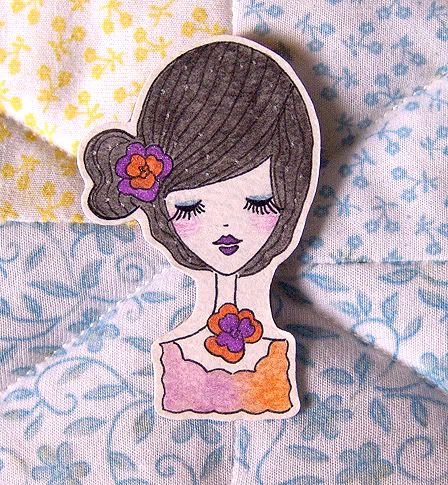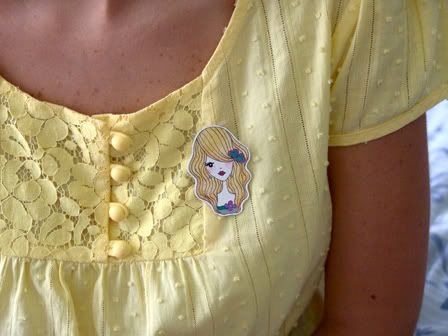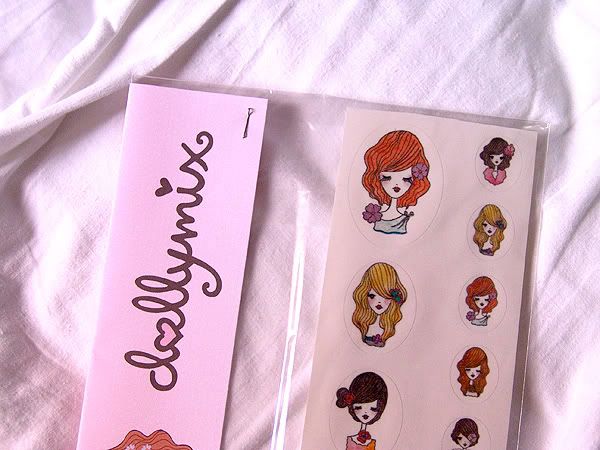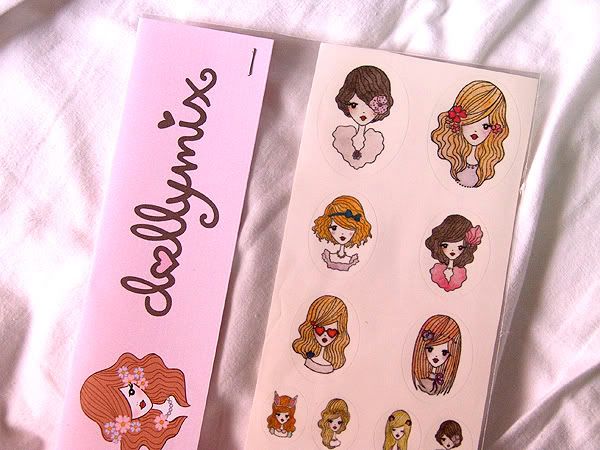 If you happen to be in Paris on December the 6th and 13th, don't hesitate to drop by and take home lots of wonderful handmade goodies made with love
!
Publicado por

c*
en 16:42
1 comentario:

sábado, 20 de junio de 2009